Running EBS meetings requires a range of skilled roles, from timekeeper to general evaluator. Find out what these crucial roles require.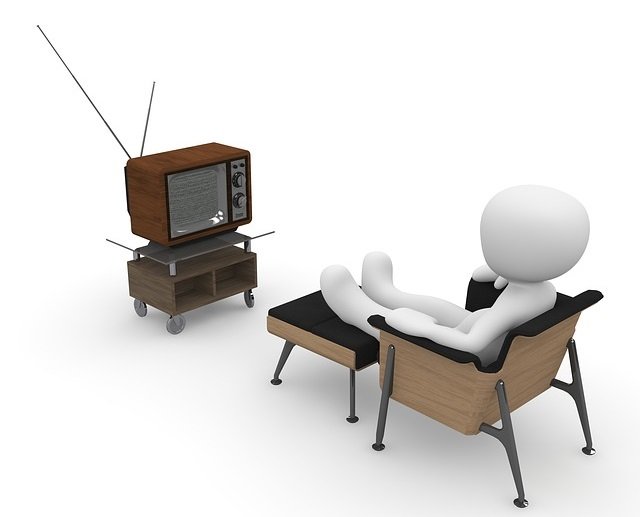 On EBS TV, you can see videos of our members in action doing prepared speeches, Table Topics and the full range of functionary roles. Turn on and tune in…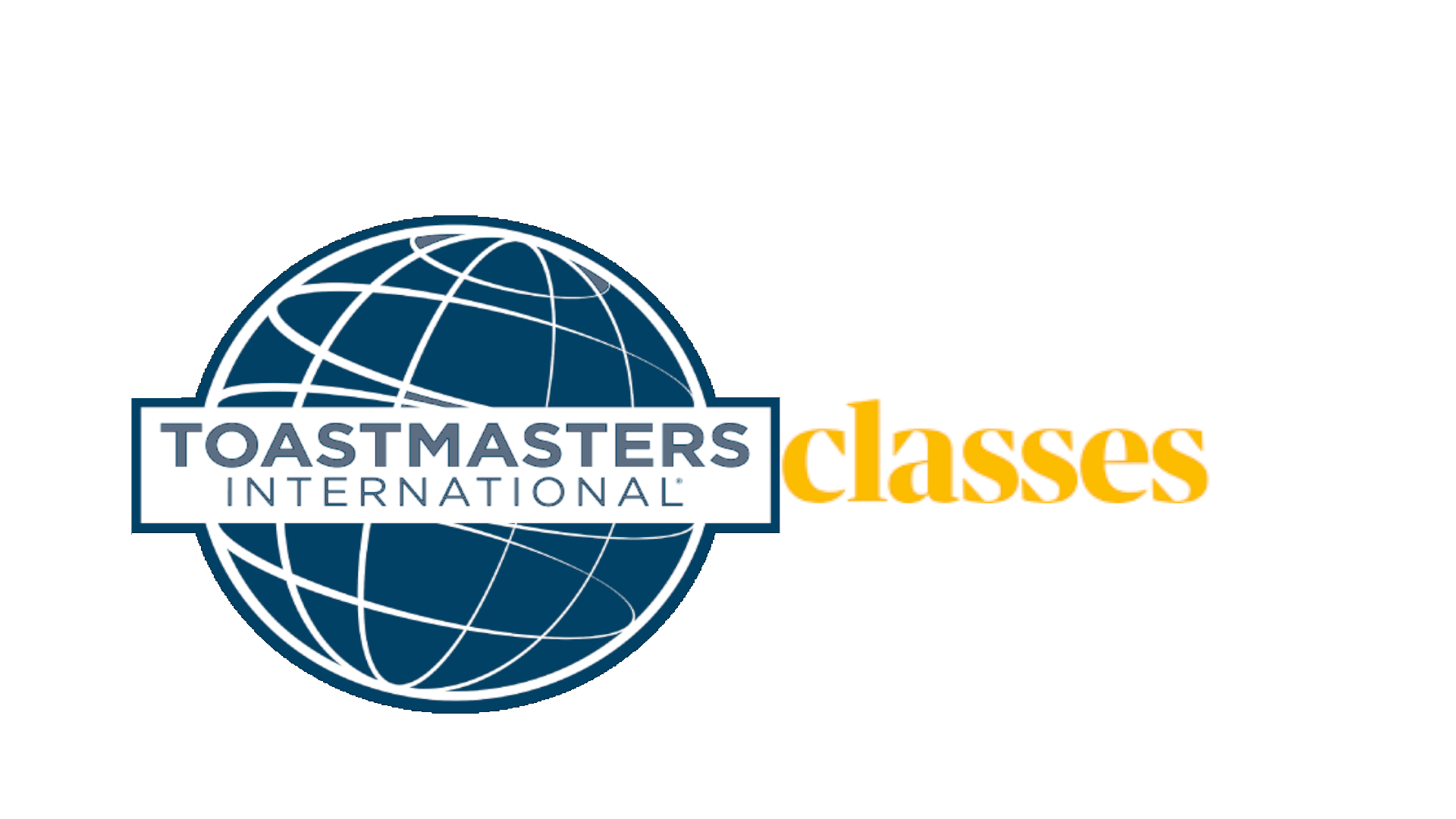 In our Toast-Masterclasses, some of our most experienced members share their expertise in everything from stagecraft to how to deliver the ultimate general evaluation. Take a seat in the class here…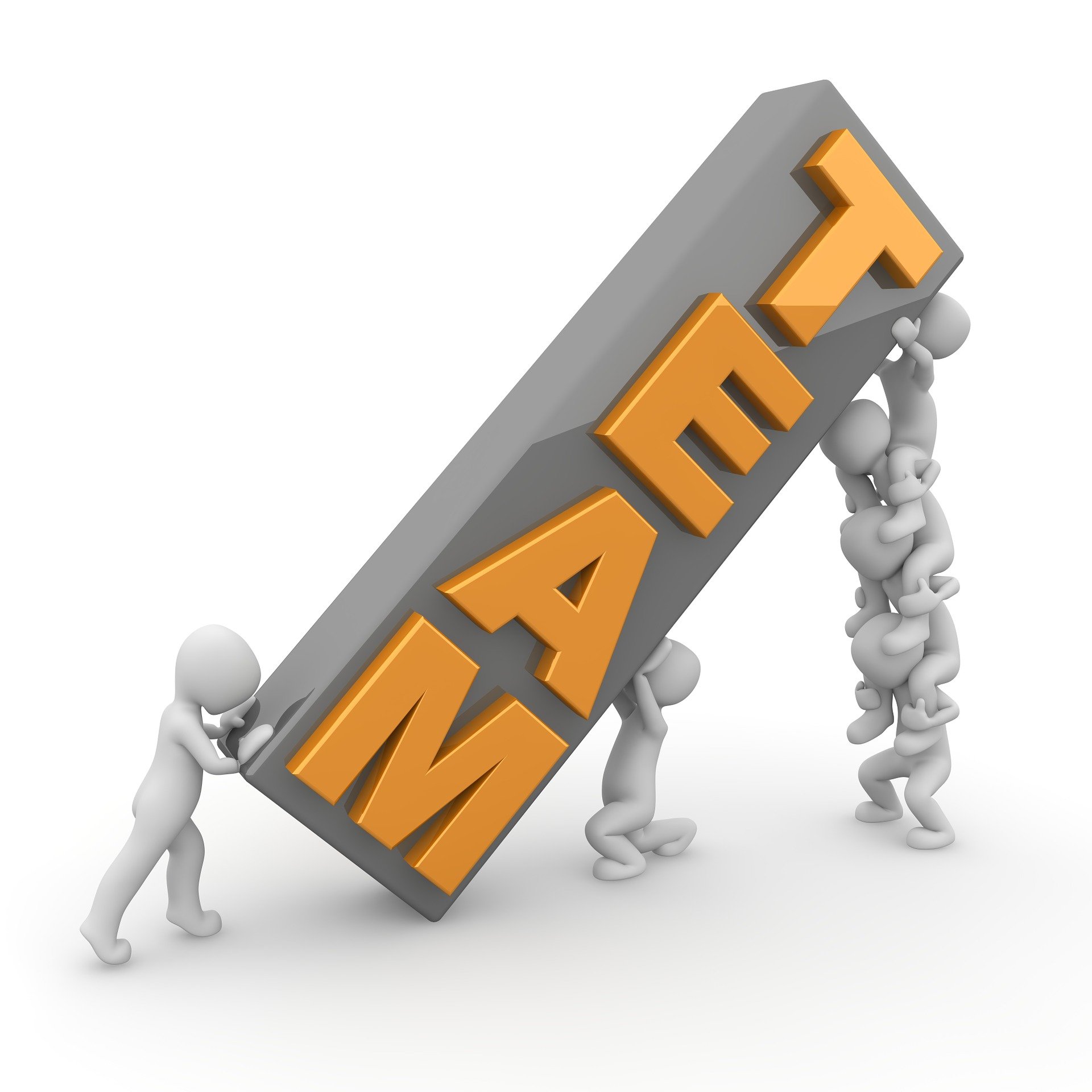 Become part of the Leadership Team that serves the Club that serves the members. You're never too new or too experienced in the club to Lead. Find out more here…….