We are currently alternating between online and in-person meetings.
Zoom – every 1st and 3rd Thursday of the month
Freemasons Hall – every 2nd, 4th, and 5th Thursday of the month
Regardless of location, there is no preparation, no entrance fee, and no worries. Feel free to drop by!
If you'd like to join us at our next meeting, please fill in the contact form below and we'll get in touch with all of the details you need.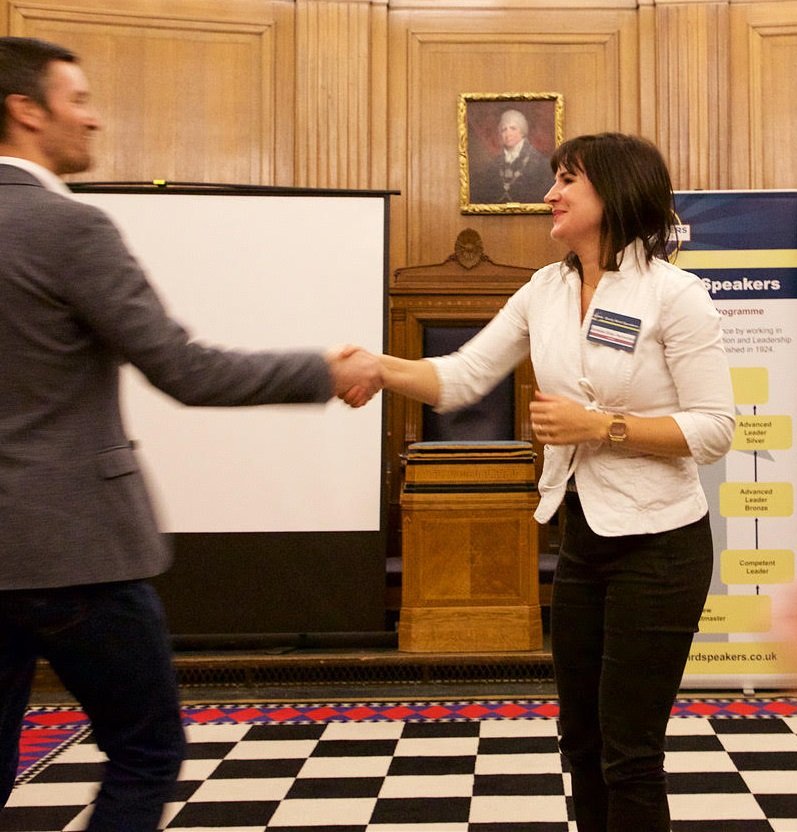 Freemasons Hall
60 Great Queen Street
Holborn
London
WC2B 5AZ